No more carrying loose sports gear. 
Bag of Balls
Complete set of sports balls w/ pump: football, soccer, volleyball, playground & basketball.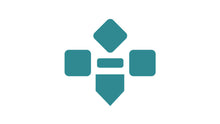 Bag of Bases
Complete set of 3 bases, a home plate, and pitching rubber.
Hands Free
All of our products are easy to carry, organize, and store.
OUR BIGGEST FANS
Finally something I can use in the backyard, then easily pack up and carry to the park or field.
Todd G.
I need a simple set of bases for our games and practices. These are going to be perfect!
Coach Loren
These are a perfect second set of bases for drills in the outfield. Something durable and portable.
Russ F.
Perfect! A set of bases my company can easily transport to after school programs. And they roll up nicely for storage!
Chris W.
As player, coach, and dad, I've tried every type of throw down baseball base. And the one thing I hate about all of them is that they suck to carry and they're a pain to store!
This is why I created Bag of Bases. It's a full set of three bases, a home plate, and a pitching rubber, in a bag that's easy to carry and store. With that same concept in mind, I also developed the Bag of Balls!
All of our sporting goods are ready for practice or the big game. These sets are just what you need for baseball, softball, tee ball, kickball, volleyball, soccer, football, basketball, and more! Be ready to play anywhere, anytime. 
Enjoy!
Joel Anderson, Designer, Bag of Bases and Bag of Balls
With Your Easy To Carry Gear, It's game on!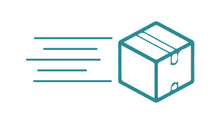 Get Your Balls and Bases!